Oda a la música - Cuando todo parece oscuro, cuando no puedo encontrar la luz, oigo la música y me olvido de todas las cosas que me rodean. Música, Mi alma se cae en las profundidades de las notas, el tono, la melodía, las letras. Música, He encontrado la inspiración.
martes, 22 de mayo de 2012
DOWNLOAD
Label:
Epic – EPC 84773
Format:
Vinyl, LP, Album
Country:
France
Released:
1981
Genre:
Electronic
Style:
Synth-pop, Experimental
Video Liszt "Ektakröm Killer" 1980
lunes, 21 de mayo de 2012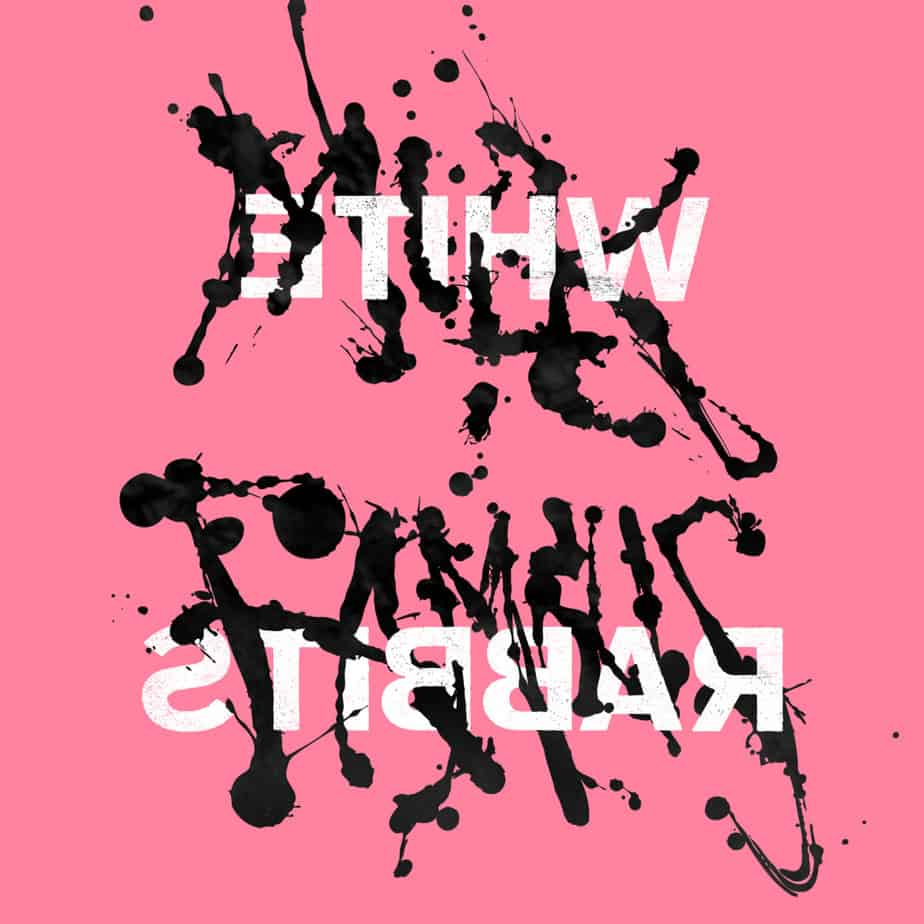 DOWNLOAD
Artist: White Rabbits
Title Of Album: Milk Famous
Year Of Release: 06-03-2012
Label: TBD Records
Genre: Indie Rock
White Rabbits is an American six-piece indie rock band based in Brooklyn, New York, originally from Columbia, Missouri. The band released its debut studio album, Fort Nightly, on May 22, 2007. They currently record for TBD Records.
White Rabbits - Heavy Metal